CASA
to buy (vanzare)

in the historical centre of Arad (propriate)

Price: 80 000 EUR

Adresse: Gheorges Baritiu 19 - 2900 Arad Romania

Appartement 2. There are 1200 square meters in thé court which can be used to build.

The house is just 5 minutes from the historical theatre, a main tram station: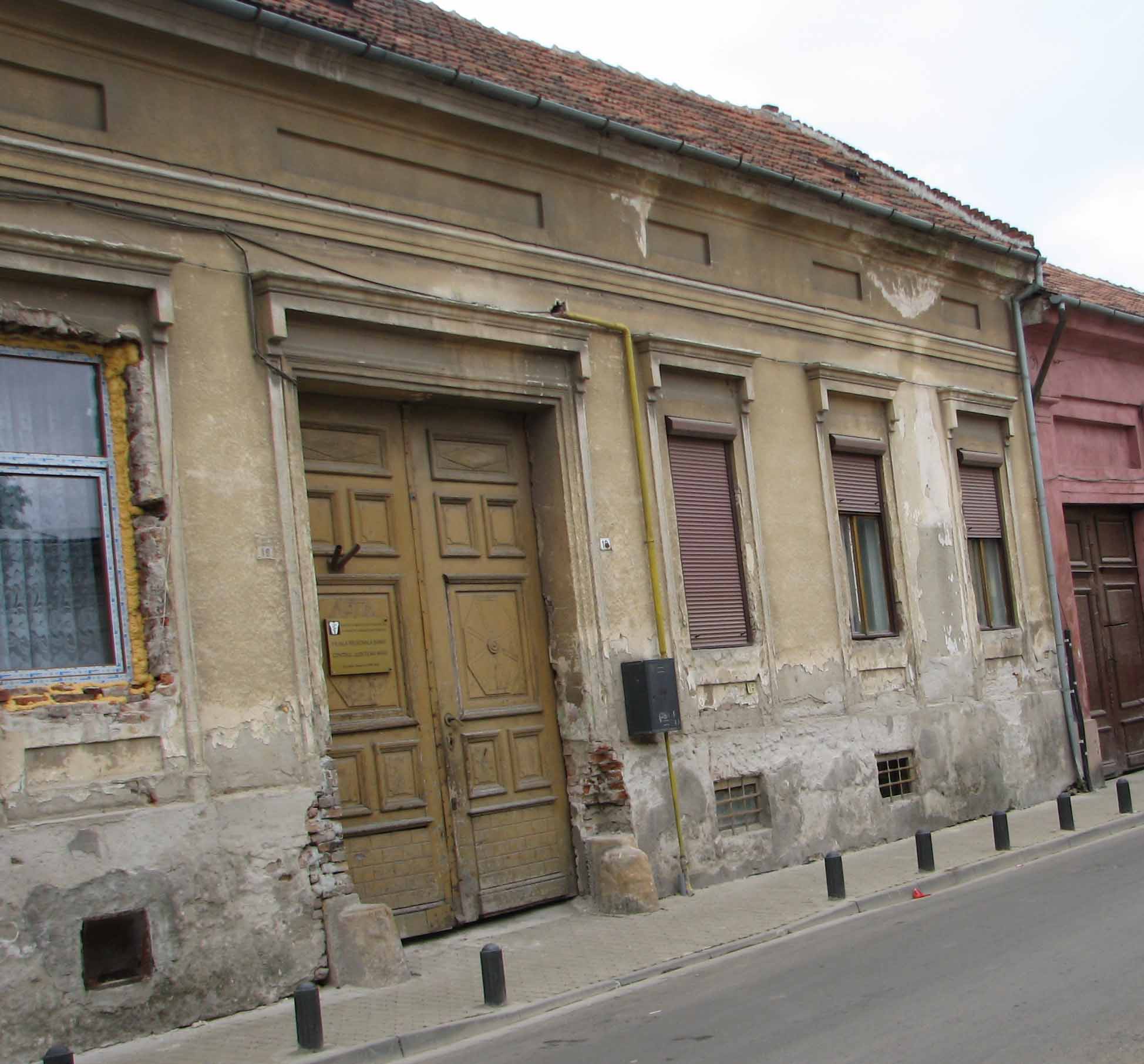 The plan is the following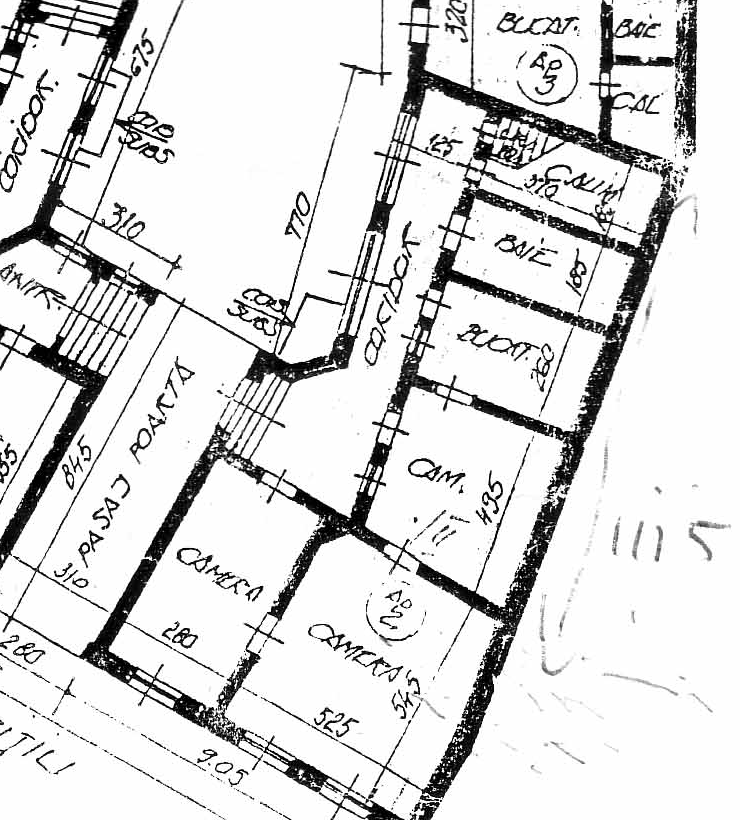 In the plan, you can see 100 square meter in the main area: 3 rooms, corridor, salle de bain (baie), cuisine (bucaterie) and a steps to the roof which can be made into 2 rooms (mansarde 80 square meters).
You got also a 42 square meters pivnita with also 3 windows on the street: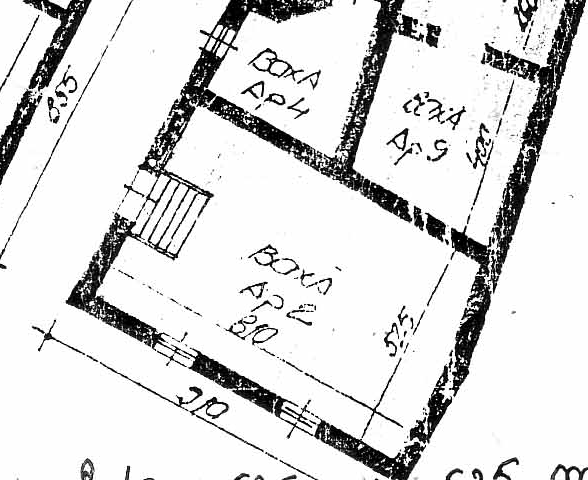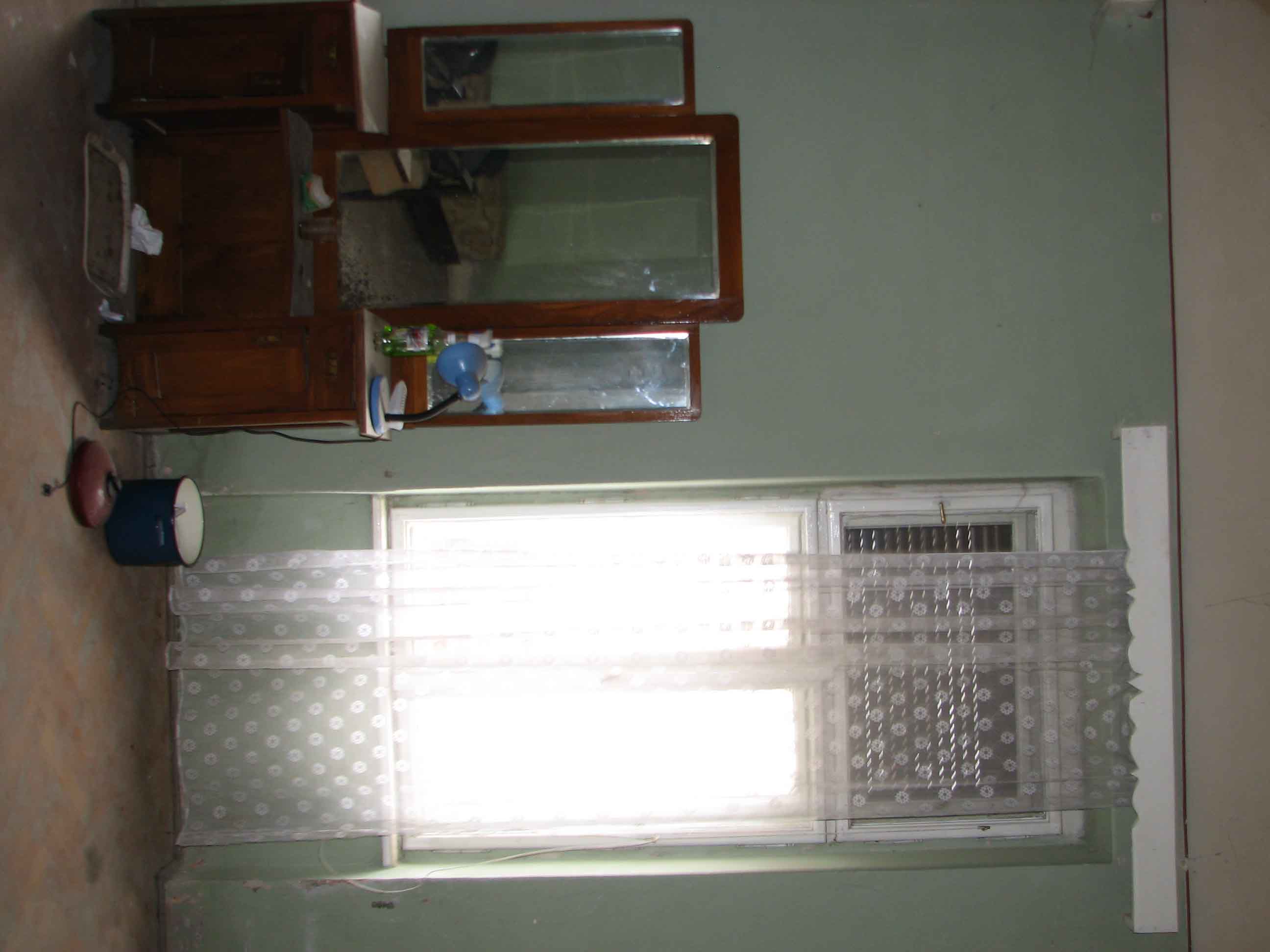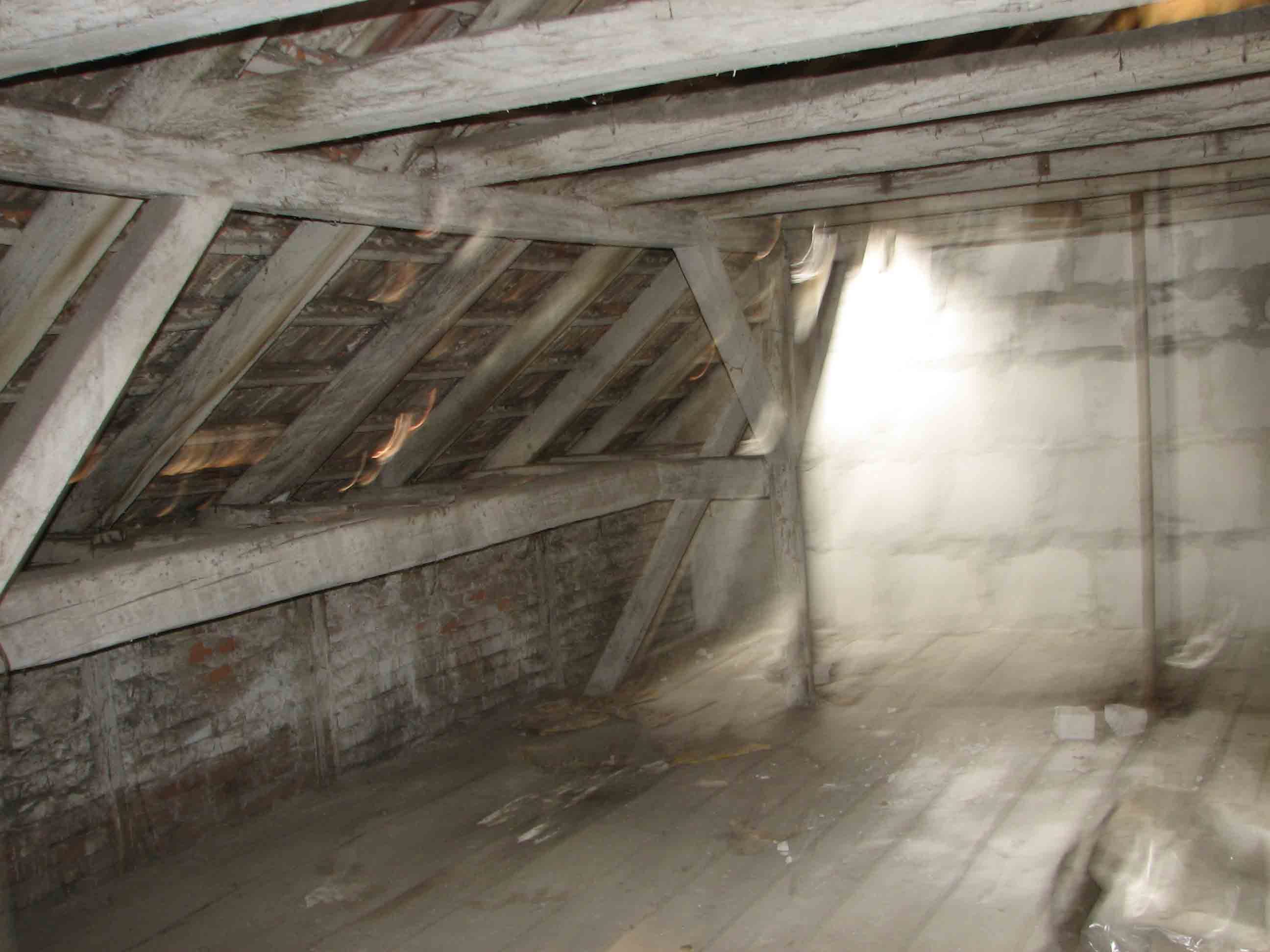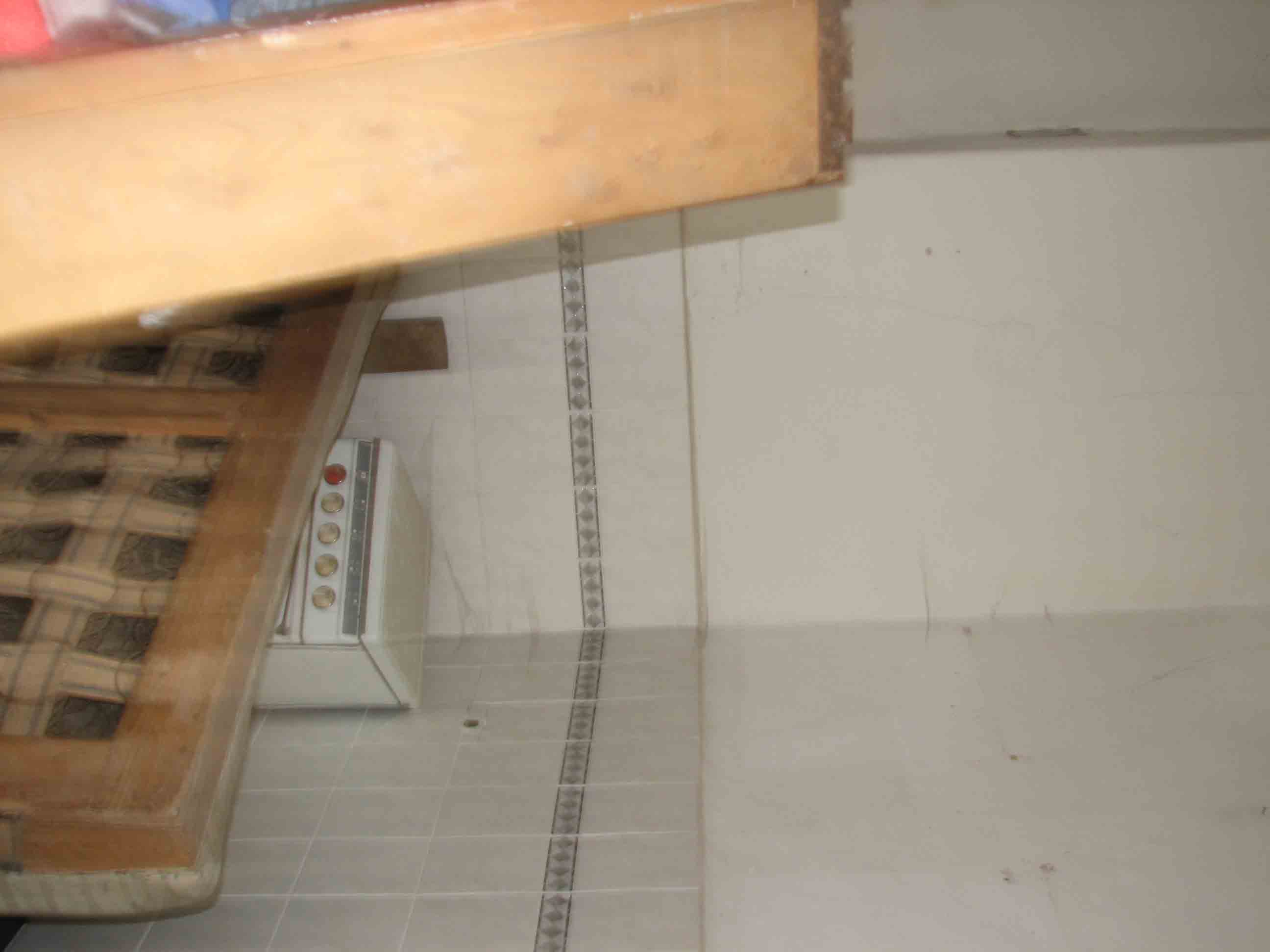 Arad has 200 000 habitants. It is 30 km from the border with Budapest. It has 200 000 habitants. It has its aeroport 4 hours from Budapest international aeroport (with easyjet, wizzair.com), 1 hour from timisoara. It is an the high way from Paris, budapest, vienna, bucharest.